Help us build a new Maternity and Neonatal Unit for Haiti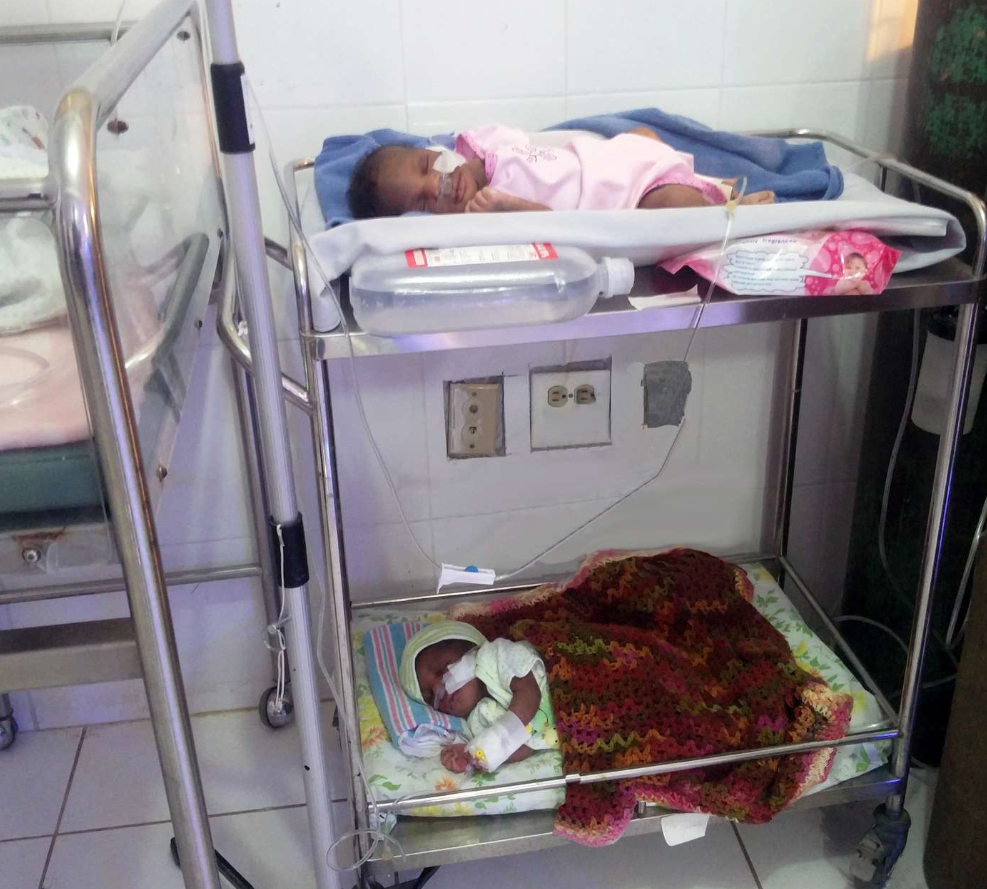 Since 2012, our existing Maternity and Neonatal Unit has become one of the best places in the north of Haiti for emergency maternal and neonatal care. Premature and sick babies survive against the odds every day, each one a little miracle. But with so few facilities like ours in Haiti, and with so many babies needing specialist treatment every day, our existing facility is struggling to meet the demand.
Our current Neonatal Unit was built for just 8 babies but now often cares for 15 at a time, sometimes over 20. Our staff need to improvise without the space and equipment they need to treat every baby in the way they would want. Specialist equipment is scarce and must be shared between infants. When there are too many babies needing the same vital piece of equipment, the staff must make impossible decisions. Our Maternity Unit delivered over 1,600 babies in the last year and receives many critical referrals from other facilities across Northern Haiti who are unable to provide emergency surgery like C-sections. The unit needs to expand and improve to meet these growing needs so it can continue providing life-saving care for mothers and babies.
NOAH'S FUND
Building a new Maternity and Neonatal Intensive Care Unit has been a dream of HHA's for many years, though an ambitious vision for a charity of our size. Last year, our CEO and Co-founder's son, Noah, tragically and unexpectedly died. HHA and Carwyn's family decided to set up a fund in memory of Noah called 'Noah's Fund'.
In 2019 we were humbled by the incredible generosity of so many people who donated in memory of Noah, enabling the dream of a new Unit to become more of a reality. Noah's Fund has now raised about \\\$200,000 towards this ambitious new facility and is looking to raise an additional \\\$400,000 in the coming year to construct the building.
Carwyn (our CEO) has said, 'Noah received the very best care imaginable when he passed away. He was surrounded by a specialized army of highly qualified doctors and nurses with more equipment and materials than you could imagine. For most women and babies in Haiti, such care is a distant dream. We're passionate about Noah's Fund changing this, so thousand of mothers and babies can be offered the life-saving care they deserve and need.'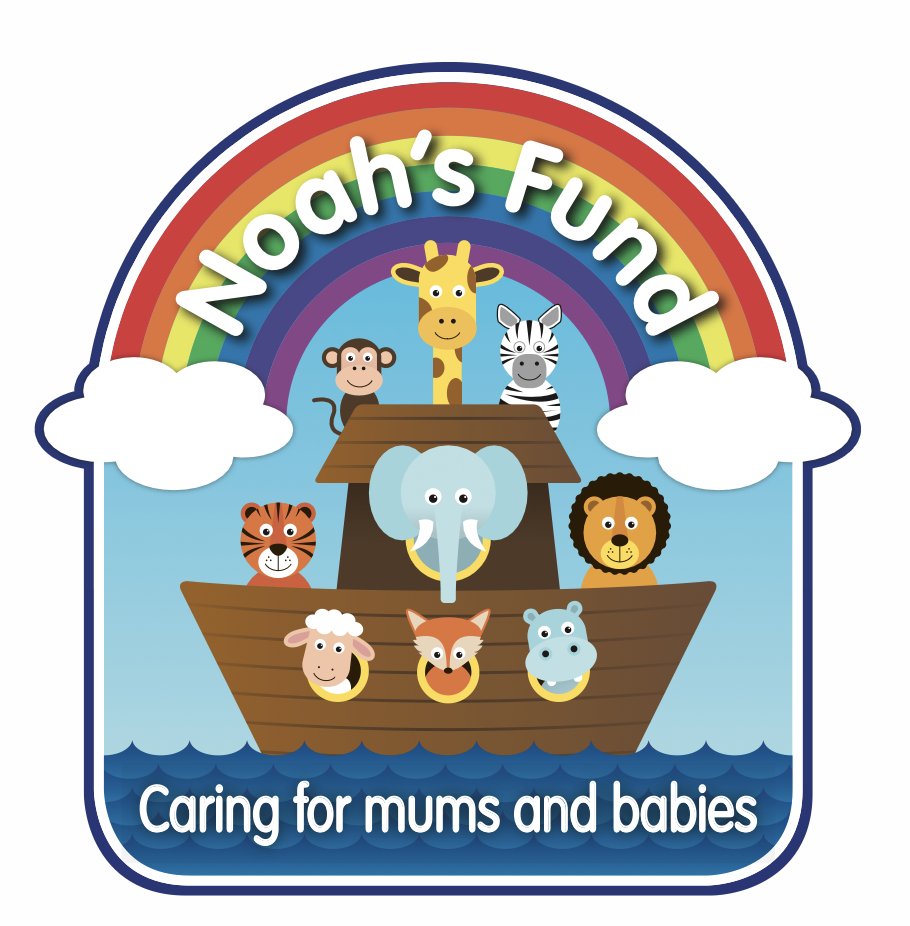 New Maternity/Neonatal Unit
THE NEW UNIT
We've been working hard with architects and medics in Haiti and the UK to come up with plans that will significantly increase the capacity and level of care we can provide. The new facility will include 3 new wards for our women's health work, including one ward dedicated to tackling emergency cases like pre-eclampsia. This will be accompanied by a new emergency operating room. At the moment the hospital has one shared public birthing suite with two beds, side-by-side. The new facility will have 4 x private birthing suites for all women, enabling a more dignified and appropriate space for births.
The Neonatal Unit will triple in size, ensuring premature babies have access to the best care possible. The additional space in the main ward is also vital to house the array of new equipment we also want to supply. The unit needs more incubators, CPAP breathing machines, phototherapy units and many more pieces of vital specialist equipment. Each bed space should be fully equipped so that every baby who is brought to the hospital receives the very best care available in North Haiti.
The new buildings will also house a private mother's room for breastfeeding, staff changing facilities, 3 x new consultation rooms and a regional staff training facility, strengthening our position as a place of learning for medical students, so we can support sustainable, Haitian-lead care long into the future.
HOW YOU CAN HELP:
DONATE
Make a donation to Noah's Fund to support our Maternity and Neonatal expansion. Even a small contribution will not only help babies right now, but also bring these vital expansion plans one step closer.
COLLECT OR FUNDRAISE
If you belong to a church, school or community group, could you help raise funds for this new extension? We'd love to partner with you and would be happy to share our plans with you. f you've been considering taking on a personal challenge, then why not do something to raise money for Noah's Fund?
MAJOR GIVING
This is an ambitious project for HHA and we need your help. If you work for a company with a Corporate Social Responsibility team who'd be interested in hearing more, we'd love to present this vision in person! Equally, if you know of any trusts or foundations who may be interested in supporting this life-saving work please do contact us today.