meet our new disability team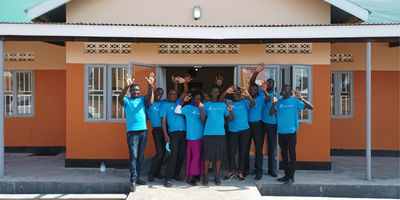 After months of construction and hard work, our New Hope Bidibidi Rehabilitation Centre is almost ready to be opened! We are most grateful for our partnership with SwissLimbs on this project, in which this centre will provide holistic services to people in Bidibidi living with disabilities, residing both there and in surrounding settlements.
We are pleased to introduce the talented new team who will be staffing our centre!
Check out this short video and meet our incredible new team who will make this happen.