BENI Summer Appeal 2021 - Help us to re-open our children's respite centre full time
04 August 2021

12:22
The Maison de Benediction has been forced to reduce its operating hours by 50%. This summer, we need your help. We have launched this urgent appeal to seek additional funding of $25,000 to re-open MdB to full time for the next year and fulfil it's life-transforming mission.
It is with a heavy heart that we have to announce that due to a shortage of funding, we have had to shut the Maison de Benediction, our children's disability centre, for 50% of the year.
This summer we are passionate about getting MdB back to full time so the kids and their families can continue receiving the life-transforming support MdB offers. This summer, let's come together and continue to change these children's lives. Throughout the next six weeks, our goal is to raise $25,000 to open the Maison full time again.
Thank you in advance for the support and encouragement you offer Haiti and the Maison de Benediction and all its staff during this difficult time.
How you can supporT this appeal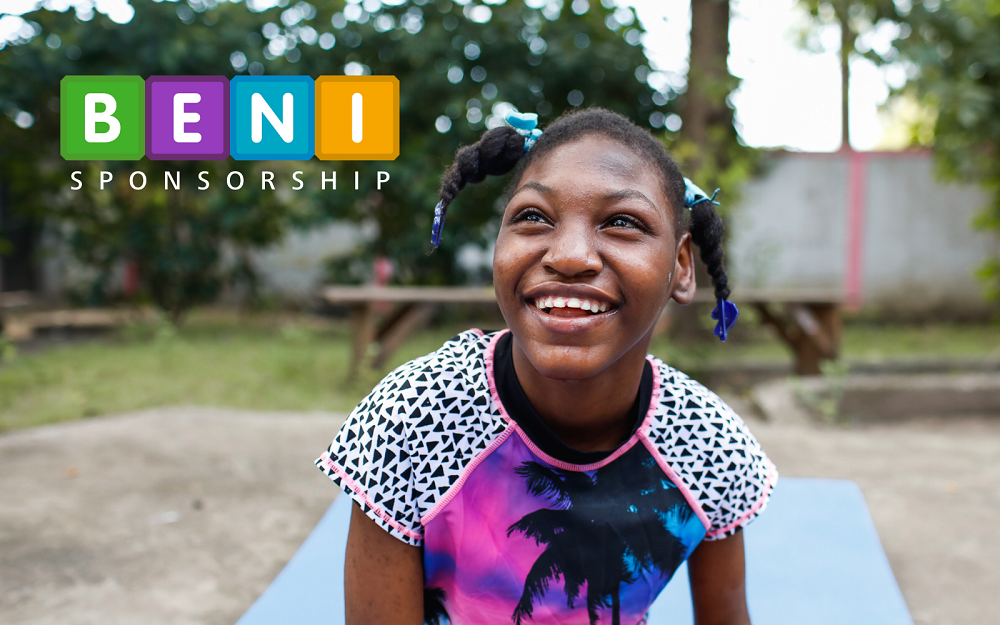 Become a BENI Sponsor >
By becoming a BENI sponsor and giving $40 a month, that's only $1.30 a day, you will help provide sustainable, life-saving respite care, rehabilitation and education for children in need who may otherwise be neglected or abandoned. Our BENI sponsors are the back-bone of this work - 52 new regular sponsors committing just $40 a month will allow MdB to open and stay open full time! If you're already a BENI sponsor, please introduce your friends and family to this work, perhaps they'd like to join the BENI community?
Other ways you can support:
Donate
If you already support HHA with a regular monthly gift, please consider making an additional, one time gift towards the $25,000 we need to re-open the Maison full time for the next year. MdB is entirely funded by donations and relies on the generosity of our supporters.
Fundraise
Despite lockdown, we have seen incredibly creative fundraising ideas from so many of you. With restrictions now lifting, opportunities to fundraise through personal challenges and community events at church, school or clubs can be extremely effective in raising money again!
Pray
For those of you who pray, please join us in praying for the families and staff of Maison de Benediction affected by its reduced hours. Pray that they have the courage and protection to safely care for the children and their families and that we'll be able to re-open at full capacity soon.