HISTORY
In 2010, following the devastating earthquake in Haiti in which roughly 250,000 lives were lost and a further 300,000 injured, Jim and Carol VanArtsdalen visited Hospital Baptist Convention d'Haiti. They were inspired by the impact this local, Haitian-lead hospital was making alongside its founding partner, Hope Health Action, a UK NGO that had co-founded the hospital in 2007. They were especially moved by the new Spinal Cord Injury unit opened by the hospital to provide rehabilitation care - now one of the leading facilities in Haiti.
Jim and Carol met the co-founders of HHA and became good friends, sharing their heart for dignified and compassionate healthcare for the most vulnerable. Through this friendship a vision to enable US support for the hospital grew and in 2011, The Haiti Health Trust was founded. In 2020, The Haiti Health Trust was re-named Hope Health Action US, forming a new movement across the US, UK, Haiti and now Uganda and South Sudan to scale up efforts and provide life-saving health and disability care to even more people.
---

2020
THHT becomes Hope Health Action US
After years of prayerful thought and consideration, The Haiti Health Trust makes the exciting move to become Hope Health Action US.
Having partnered closely with Hope Health Action UK over many years, becoming an affiliate of HHAs international work seems a natural and positive step forward in many ways. While our core activities in the US will remain focused on Haiti, this move also allows us to join HHA UK and build on our experience in Haiti to replicate efforts in Uganda and South Sudan. HHA UK's mission to 'provide life-saving health and disability care to the most vulnerable' is a mission we've always been dedicated to and we believe the new name and identity will allow us to do that even better.
Our board and team remain the same, alongside the core values that we've always been passionate about. 100% of your donations in the US will still go directly to the projects you love and if you wish to restrict your support just to Haiti, that's fine. This isn't about changing our vision, but widening it. We hope you'll be as excited as us in this new chapter as we continue to bring care, service, and hope to the most vulnerable.
---
2019
A decade of disability care!
The hospital celebrates a decade of disability care in Haiti with the 10-year anniversary of the Maison de Benediction respite home, a project THHT support financially each year. Infrastructural upgrades for the Haiti hospital take place including more solar power, water filtration and waste disposal systems. New neonatal equipment arrives in Haiti marking the start of a wider and exciting new project to refurbish and build a new Maternity and Neonatal Unit.
The Haiti Health Trust looks ahead to an exciting year in 2020, as it prepares for its new name, Hope Health Action US and the opportunity to replicate some of its work in other countries like Uganda and South Sudan with our British counterpart.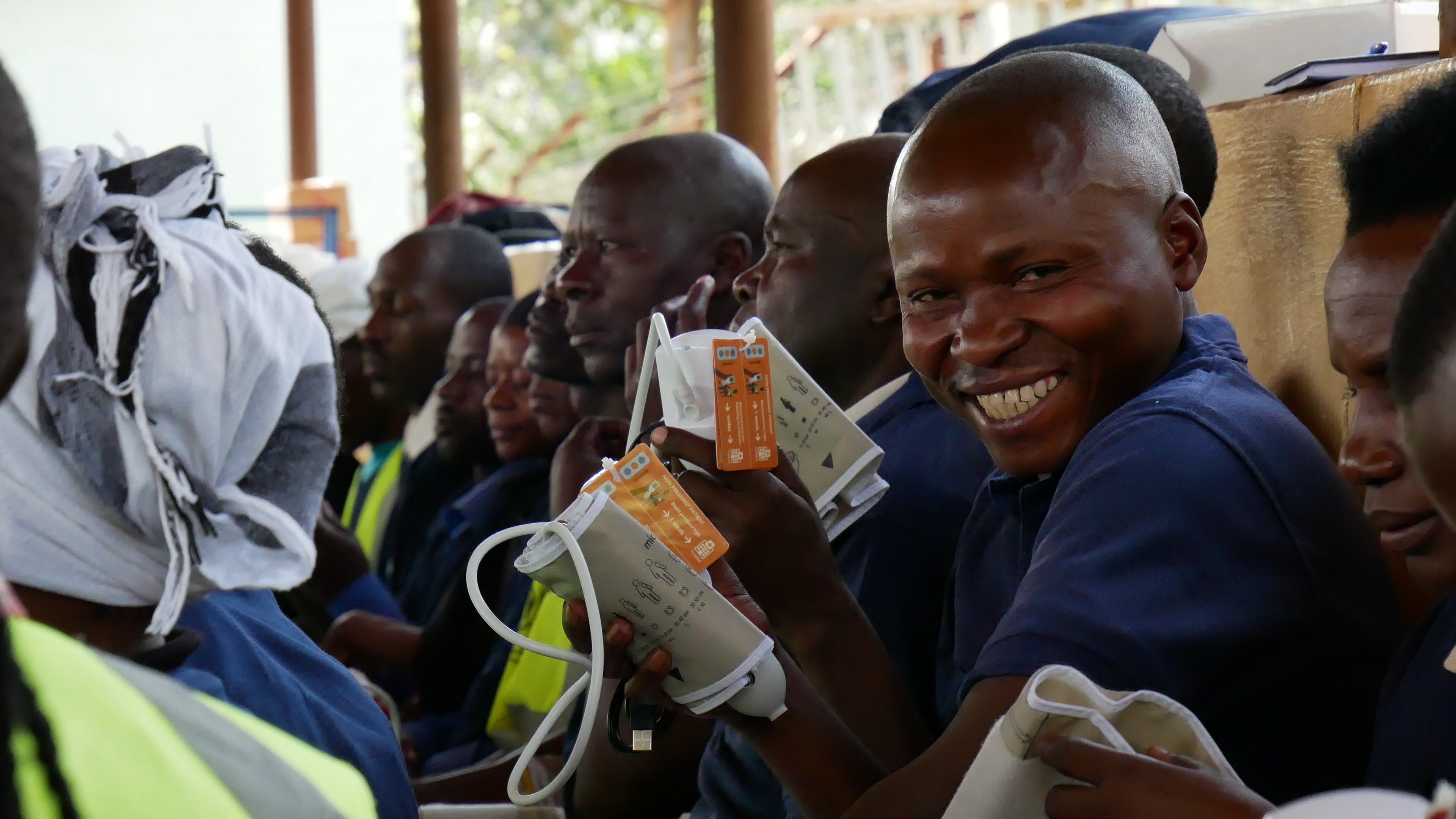 ---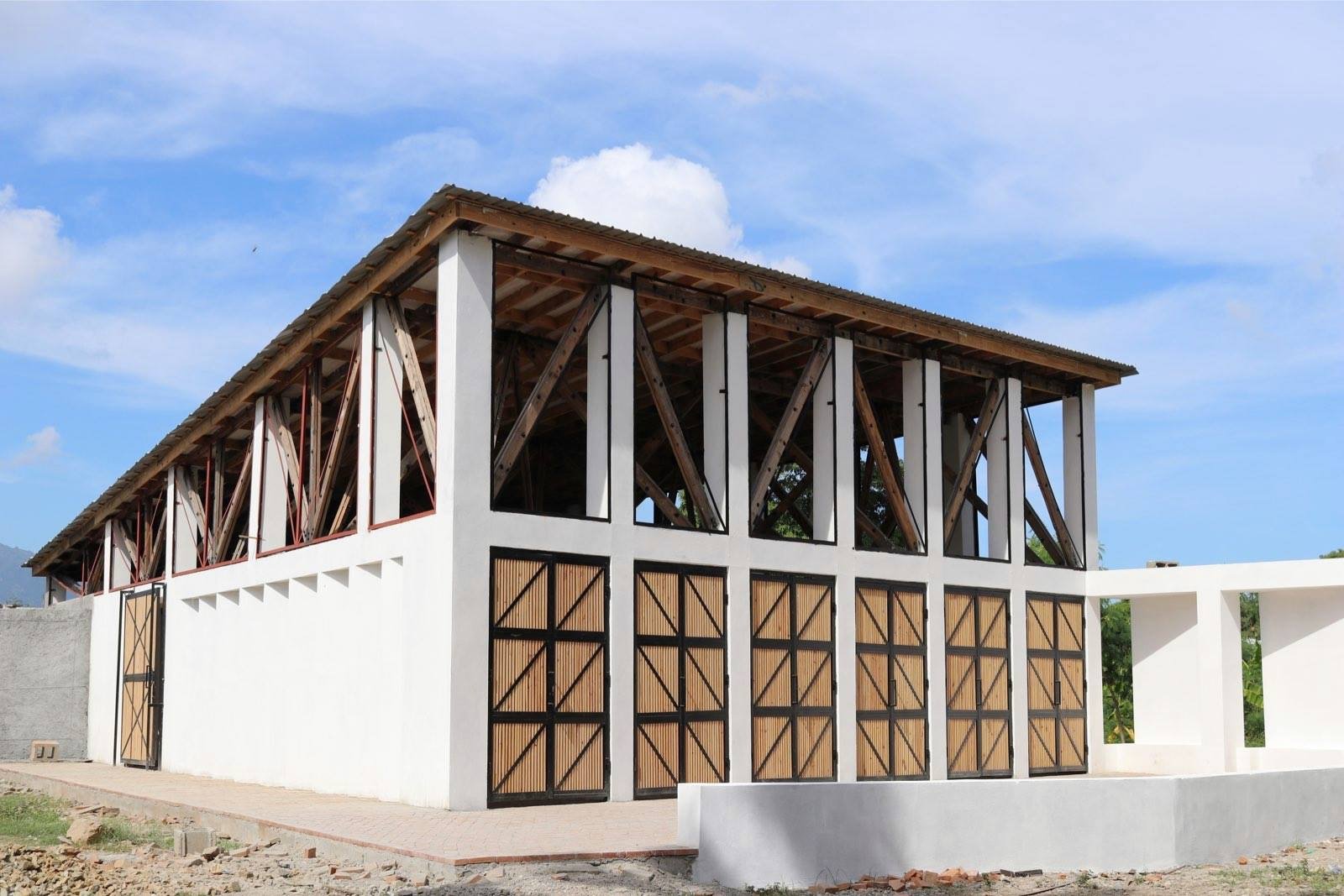 2018
New blood bank and other life-saving developments
After years of hard work, THHT enable our partner hospital to have its first blood bank, a life-saving development to the hospital. THHT's first Gala also raises $68,000 and help funds a new hospital incinerator, solar upgrades for the hospital and medical materials. The charity's commitment to training and empowering a sustainable, Haitian lead team continues as our partner hospital in the US, Lehigh Valley Hospital, welcomes two of the Haiti hospital's maternal health team for a few weeks of hands on training!
---
2017
Hospital HCBH celebrate 10 years
Our partner facility, Hospital HCBH, celebrate 10 years of work in Haiti. Thanks to THHTs incredible supporters and God's faithful provision and grace, the hospital which grew from an empty field is now a leading hospital in the region, caring for over 20,000 patients a year and supporting 270+ Haitian staff. It now has one of the leading maternity and neonatal units in the north, a rehabilitation unit which receives referrals from all over the country and many other departments including Emergency, Internal Medicine, and General and Orthopedic Surgery.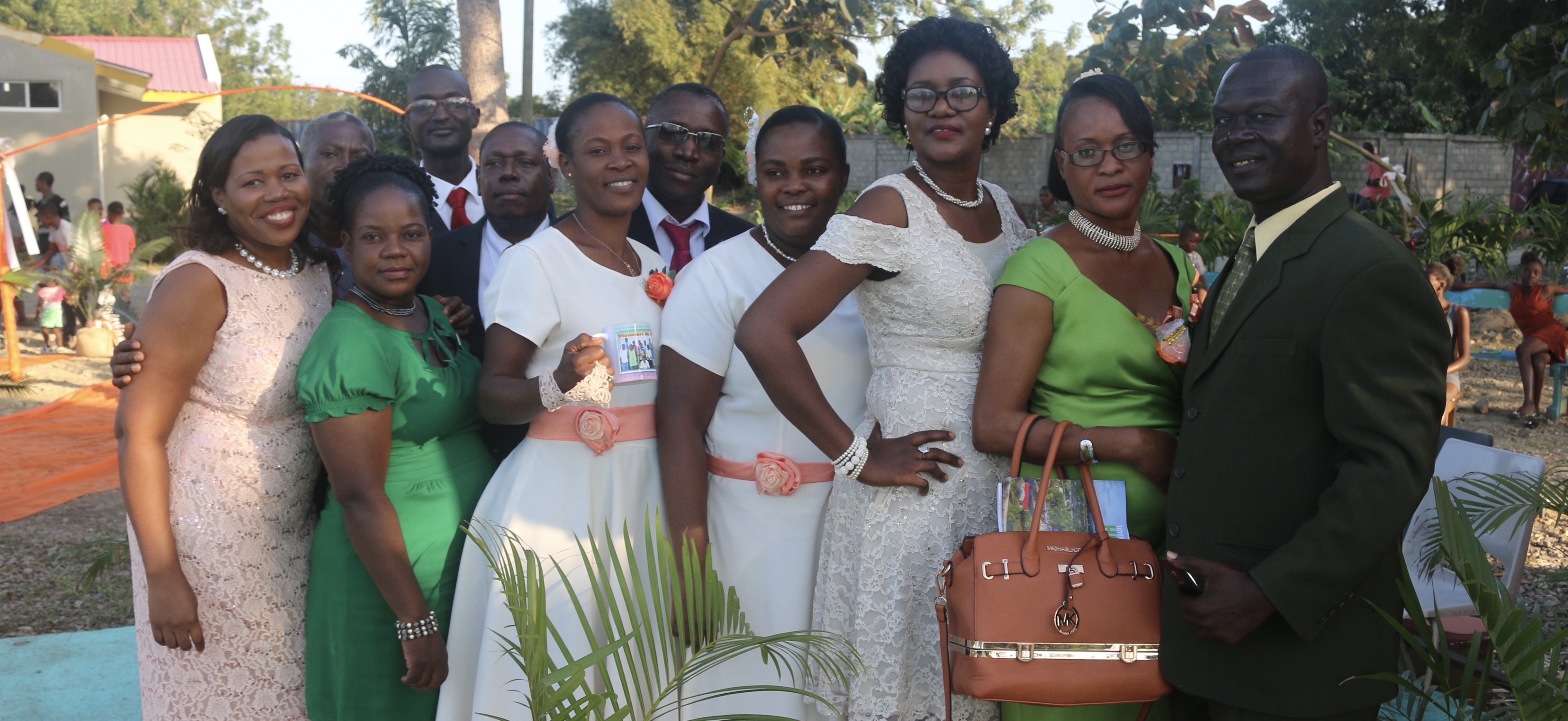 ---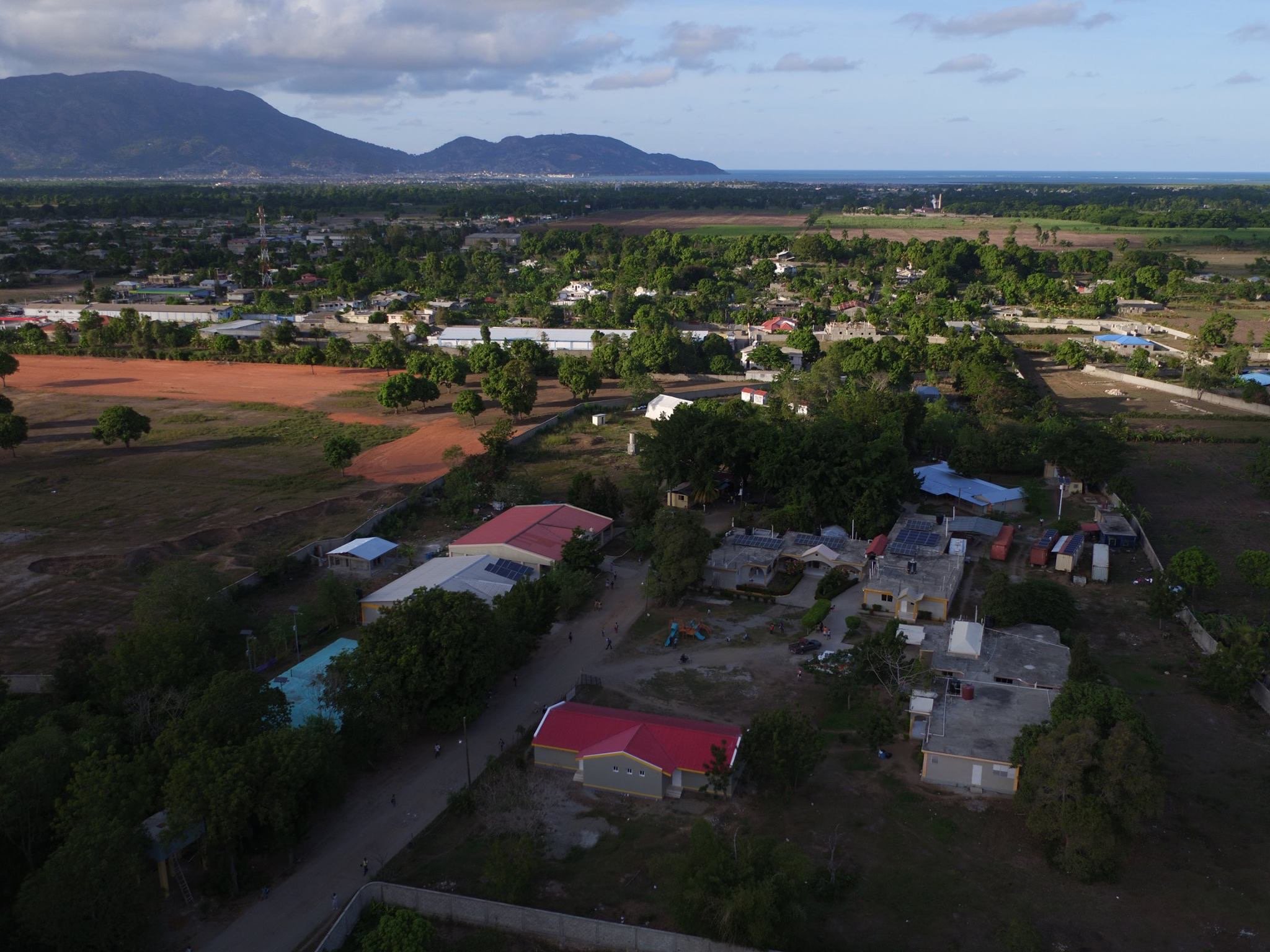 2016
Emergency Response to Hurricane Matthew and new Radiology Unit
The new roof and refurbishment of the respite centre for children with disabilities is accomplished! THHT also partner with HHA and The Swiss Paraplegic Foundation to equip our partner hospital with a new radiology unit, a major improvement for the hospital's medical capacity. More teams provide on-going training and support in Haiti and our US partner hospitals welcome one of our Haitian Physical Therapists for some training at Good Shepherd Rehabilitation.
Alongside the on-going commitment to the hospital, THHT also respond to Hurricane Matthew, providing emergency aid to a partner hospital in the south of Haiti. This includes support for a major cholera prevention effort, including developing a cholera treatment centre and supporting a community health team to provide support to over 10,000 people.
---
2015
Lifesaving neonatal equipment provided
THHT provide funds to purchase new, life-saving neonatal equipment for our partner hospital's neonatal unit, which provides care to hundreds of premature babies every year. THHT also launch a major appeal to provide some urgent renovations to the hospital's respite centre for children with disabilities which proves successful, raising $20,000.
With support from the UN, HHA UK also fund a new Emergency Department that can help meet the needs of road traffic accidents and other emergencies from northern Haiti.
The hospital also receive support to carry out major renovations to its community health centre, significantly improving its consultation rooms, laboratory, pharmacy and other key outpatient services.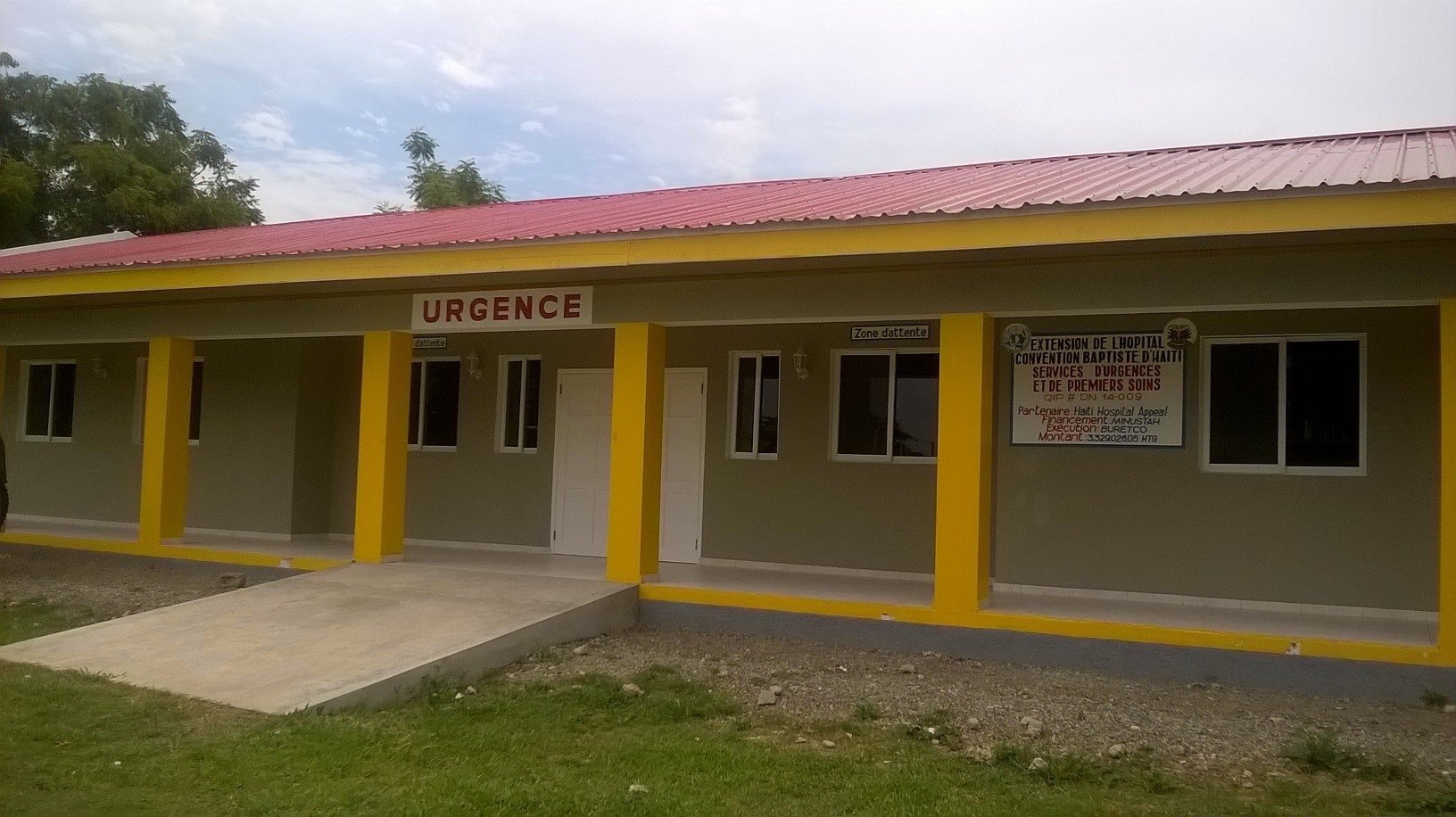 ---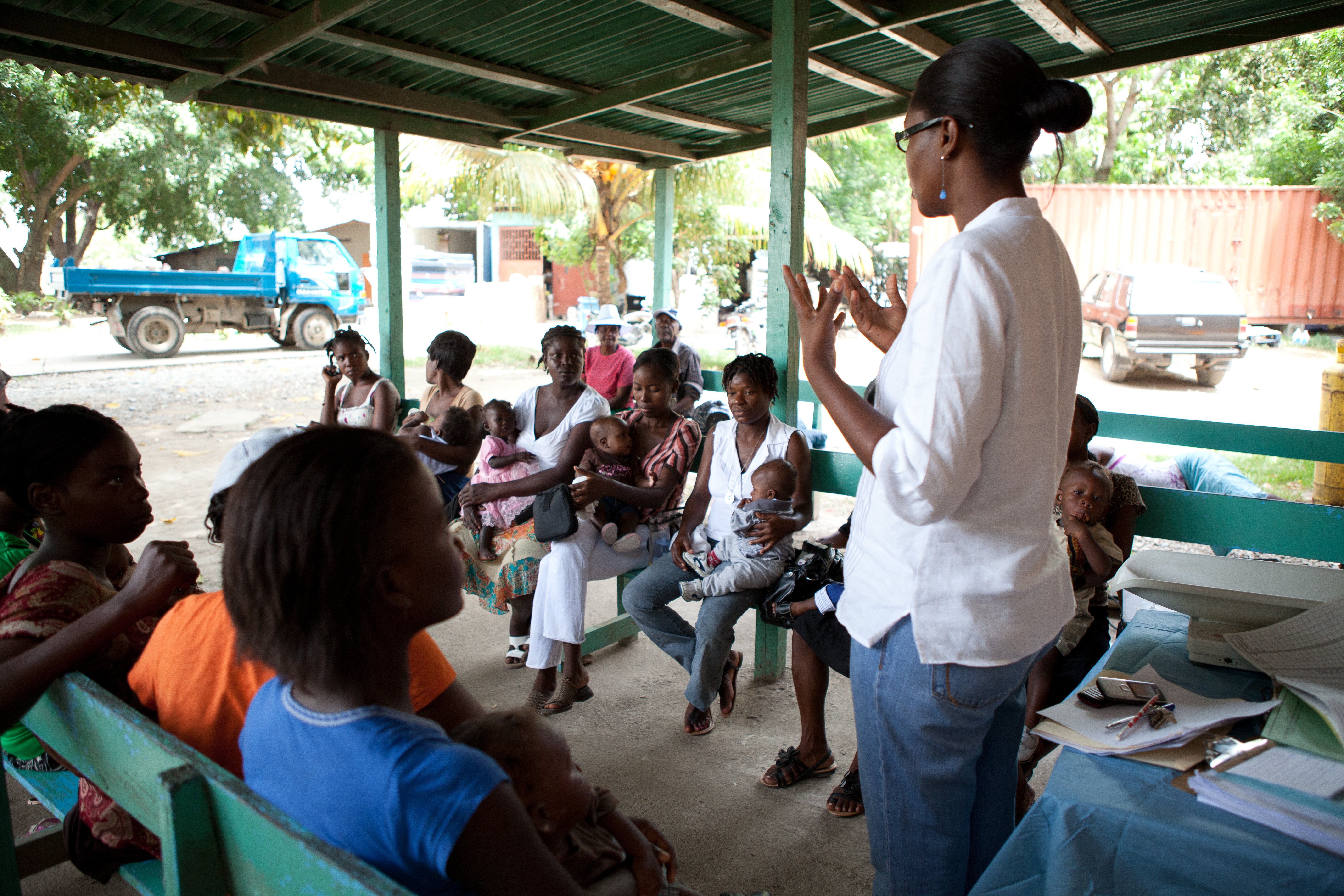 2014
Holistic health care and community health care
THHT fund an amazing new playground for the hospital's Pediatric Unit, to help provide holistic health care for the thousands of children who pass through the hospital each year.
As the hospital continues to grow, HHA and THHT recognize the significant need for better community health care. With UKaid funding, HHA launch an ambitious community project with partners Konbit Sante, across northern Haiti. The project provides life-saving health care to women and children by training and employing 12 new Community Health Agents, equipping and empowering a network of over 80 Traditional Birth Attendants, and offering mobile clinics, community vaccinations and much more the most marginalized areas of northern Haiti.
---
2013
THHT supports the on-going growth of its partner hospital as patient numbers grow
THHT and UK partners HHA provide valuable support to the growth of our partner hospital through training and capacity building across medical and administrative departments. We provide materials, financial support for operational costs and procure and deliver an ambulance to Haiti to enhance the hospital's emergency response. Patient numbers grow as the hospital evolves into a leading health facility in northern Haiti.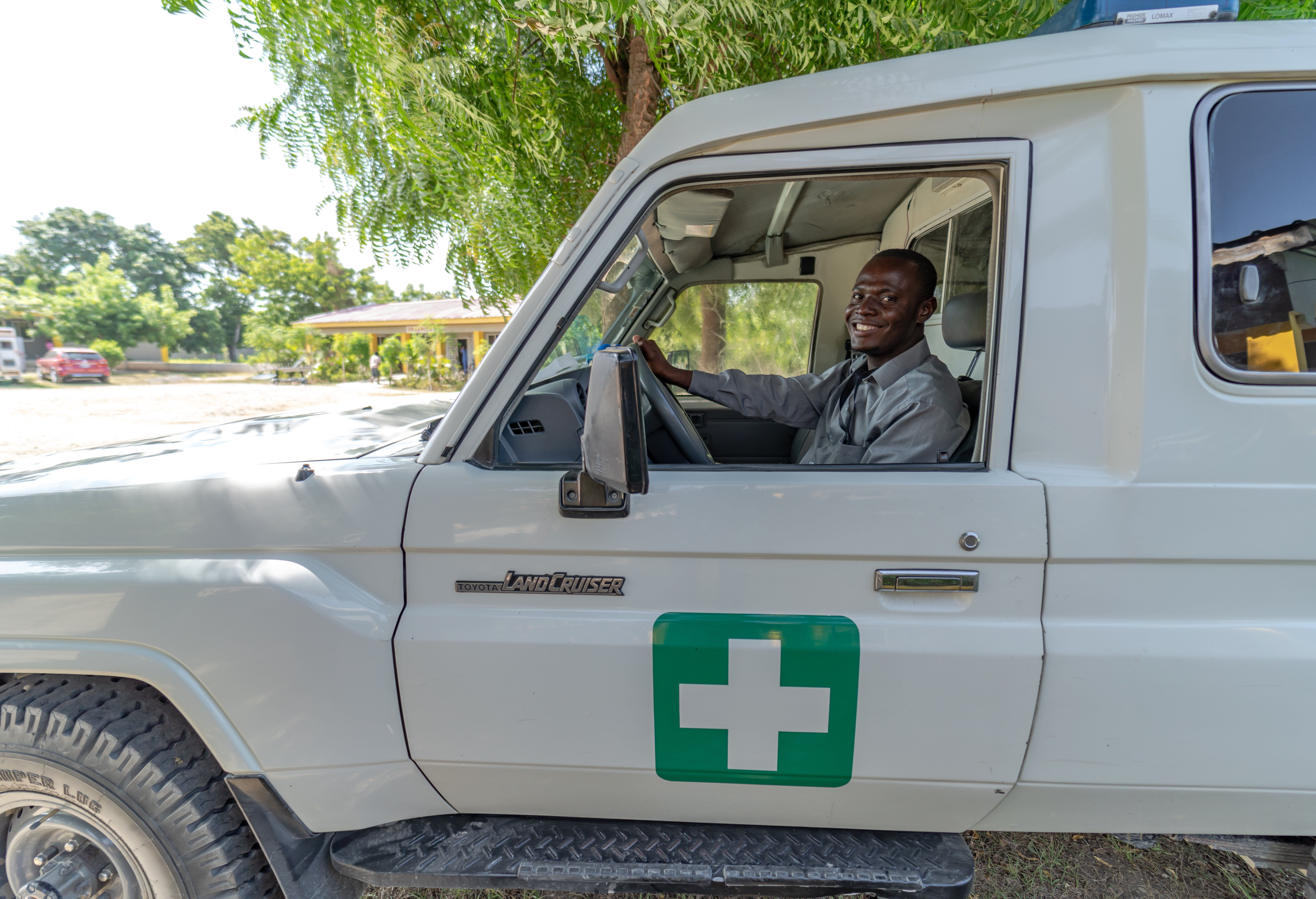 ---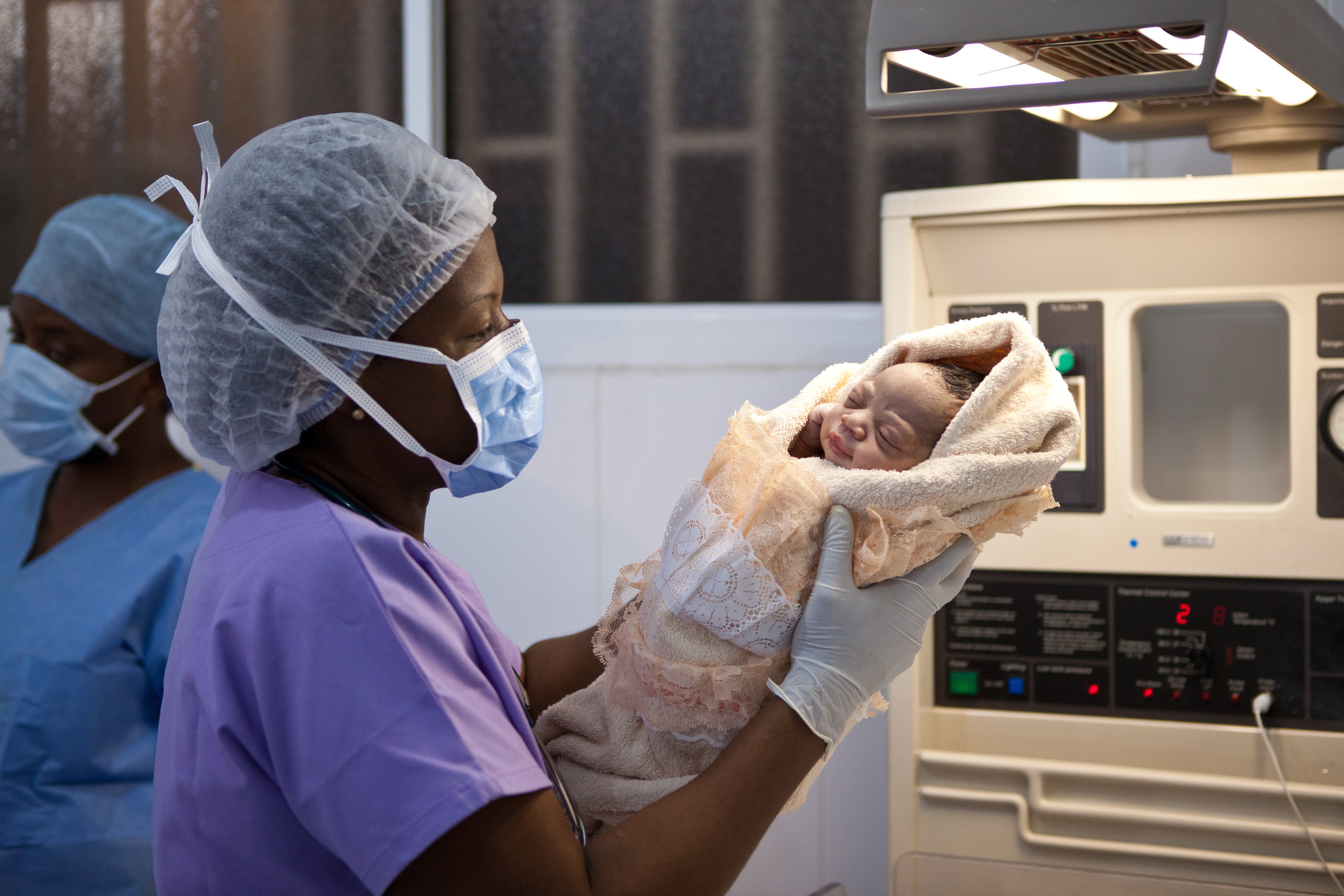 2012
HCBH open a Maternity, Neonatal and Pediatric Unit at our partner hospital
After many years of dreaming and with support from a range of partners, our partner hospital finally opens a new Maternity, Neonatal and Pediatric Unit for northern Haiti. It has the capacity to provide 24/7 emergency obstetrical care and neonatal support for a country with few neonatal units. THHT provide support to the new unit in a number of ways, including a specialist team from the US offering training and mentorship. We also facilitate the hospital's medical director coming to US for training in Pediatric Rehabilitation.
THHT also supports the opening of an Inclusive Sports Centre at our partner hospital to aide sports therapy and positive community integration. One of the hospital's rehab patients gets to represent Haiti with the Haiti NPC at the London 2012 Paralympics!
---
2011
The Haiti Health Trust starts…
Jim and Carol become good friends with the co-founders of HHA, a young couple (Carwyn and Reninca Hill) who co-founded the hospital when they were in their early twenties. Inspired by the efforts of the hospital and challenged by the poor health infrastructure of Haiti, a vision grows to start a US 501c to provide support to HCBH and other life-saving health and disability projects in Haiti. The Haiti Health Trust (THHT) begins and starts offering critical support to local disability, maternal and infant health projects in northern Haiti.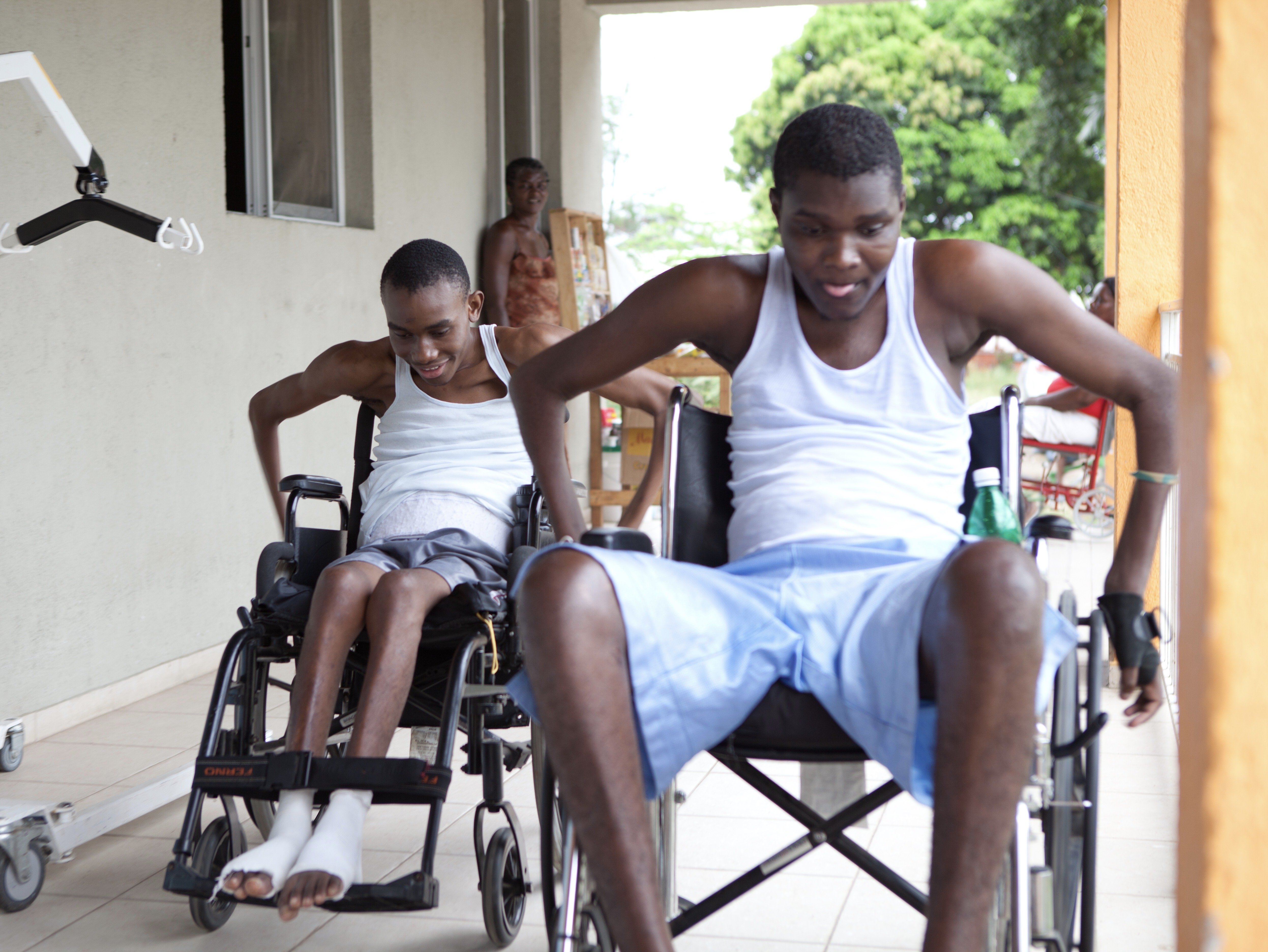 ---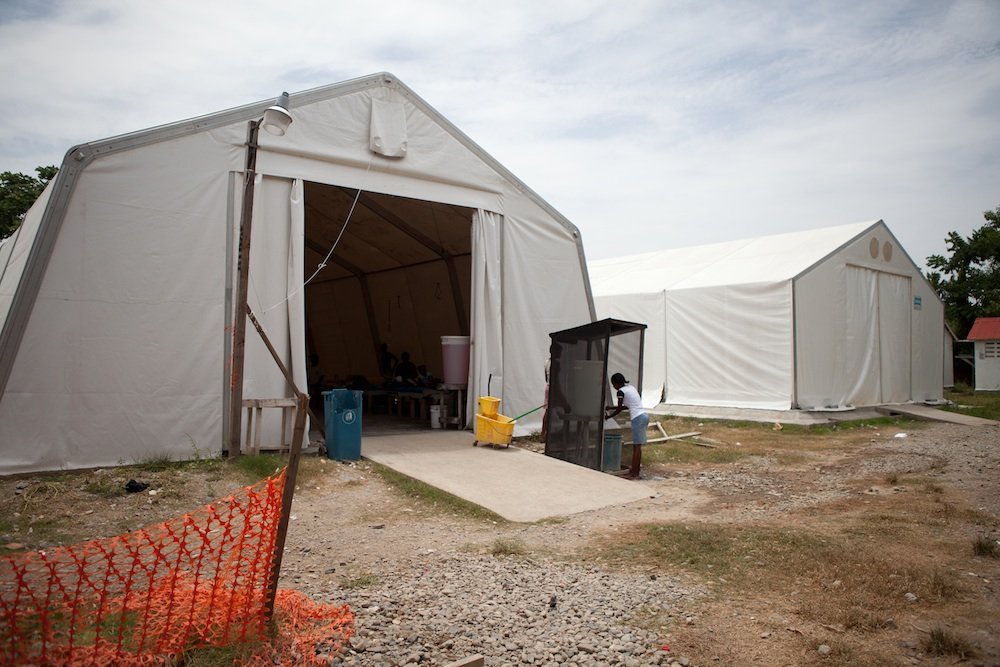 2010
Co-founders Jim and Carol visit Haiti for the first time
Jim and Carol visit Hospital Baptiste Convention d'Haiti (HCBH) following the devastating Haiti earthquake that impacts about 3 million people. Roughly 250,000 lives are lost and a further 300,000 injured. Some of the worst injured include those left completely or partially paralyzed with Spinal Cord Injuries (SCI). SCI rehabilitation has never been done before in Haiti and Jim and Carol are inspired by a new SCI Unit opened at HCBH by UK NGO, Hope Health Action (HHA).