Empowering the most vulnerable to tackle food insecurity
---
South Sudan & Uganda:
Uganda currently hosts 1.3 million refugees and asylum-seekers, most from war-torn South Sudan and DR Congo. It's the largest refugee crisis in Africa and there are significant challenges in the refugee settlements, including food insecurity. In South Sudan, many individuals displaced by the war, also struggle to get enough to eat.
---
Emergency Relief:
Since 2017 HHA has been providing emergency relief to a group of internally displaced persons in South Sudan and a community of refugees in northern Uganda struggling with food insecurity. The majority are individuals with disabilities suffering in extreme poverty. In South Sudan it is anticipated that, at the start of 2020, 47% of the population are likely to face emergency conditions related to food.
People with disabilities are often the most vulnerable due to a range of challenges. These include access to support, poor employment opportunities and discrimination. Those with disabilities are so often alienated from community activities.
HHA has responded by providing emergency food to 1,000 of the most vulnerable families per distribution. In order to tackle the food insecurity more sustainably, we are also equipping and empowering 100 families a year (most with disabilities) with the tools, seeds, and training to grow their own harvest. This has had a huge impact tackling food insecurity and also enabling families to generate their own income. This income is being used to meet a range of vital needs for these families including building shelter, funding health care and paying for school fees.
Project Start Date: 2017
Lives impacted: 300+ families equipped
Partners/Donors: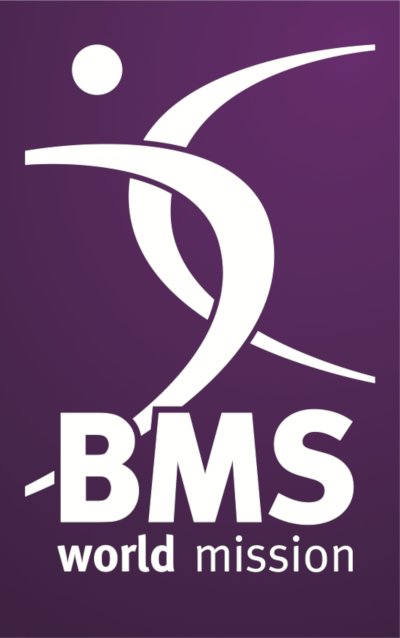 Disability Livelihoods Case Study
Ani Rose is 23 years old and is one of those who have benefited from the emergency food distribution and agriculture training and support. Ani Rose was born in South Sudan with a disability. Her father sadly died during the war in South Sudan and her mother had to carry her from South Sudan to Uganda. She explained that, before her family received the support from HHA, they often only had one meal a day. She said today they are happy as a family that they are enjoying food. She thanked HHAs donors so much for their love and generosity.