Providing South Sudanese Refugees with life-transforming wheelchairs
---
Uganda:
Uganda currently hosts 1.3 million refugees and asylum-seekers, most from war-torn South Sudan and DR Congo. It's the largest refugee crisis in Africa and there are significant challenges in the refugee settlements, including access to disability care.
---
Wheelchair Provision:
Refugees with disabilities are among the most vulnerable individuals in a refugee crisis. The majority arrive at settlements with no wheelchairs. This drastically prohibits their independence, their access to key services, like education or health, and alienates them from community activities. This, already difficult, situation is magnified by the significant stigma many people with disabilities face, often being excluded from social events and viewed as demonized or cursed. Despite the significant challenges and needs faced by those with disabilities, very few groups are committed to working with them in this context.
We believe every person with a disability should be empowered and equipped to overcome these challenges. Every year, we help provide wheelchairs across 3 refugee settlements in northern Uganda, as well as assisting local Ugandan communities who need support. Adhering to World Health Organization (WHO) guidelines, each beneficiary is carefully assessed by a qualified team, to ensure they get the best wheelchair for their needs. We also have a dedicated team of 9 Community Based Rehabilitation workers, many who have completed their WHO Intermediate Wheelchair Technician training course. This team provides on-going support within the community, advocating for the rights of people with disabilities and providing sustainable, long-term support for those we help.
Project Start Date: 2017
Number of wheelchairs distributed: 889
Lives being impacted: 4445
Partners/Donors: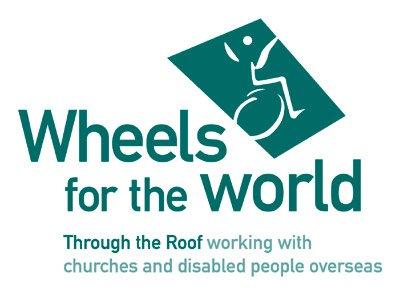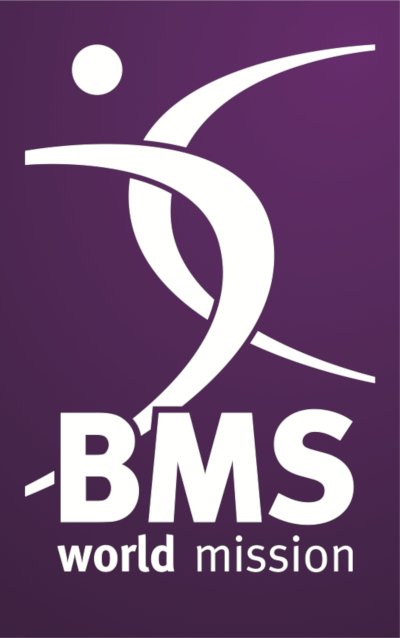 ---
Wheelchair Provision Case Study
Gift is an amazing girl our team met in February 2020. Born in South Sudan, with no arms or legs, and now a refugee in northern Uganda, Gift has struggled to gain the independence she deserves. But, despite her disability, she loves playing the drums and drawing. Thanks to our partnership with Walkabout Foundation, Gift received a wonderful new wheelchair, with an adapted tray table, and also a prosthetic arm. She loved her new wheelchair and arm and spent the whole day drawing! Many children receive wheelchairs through this work and their lives are transformed. Some can go to school again, others have said peer-bullying has stopped, and many get to enjoy life in the community for the first time.