We provide life-saving and life-transforming care for people with disabilities in Haiti and Uganda through a holistic approach.
In Haiti, this includes helping to fund one of the country's leading Spinal Cord Injury and Stroke Rehabilitation Centers, a respite center for children with disabilities, and a number of social inclusion projects including an inclusive sports center and Mon Bijou, a new bakery and cafe run by people with disabilities. In Uganda we're providing community-based rehabilitation among South Sudanese refugees, providing wheelchairs, training community rehab workers, running community events on disability inclusion and providing agriculture livelihoods for persons with disabilities displaced by the war.
We focus on equipping and empowering inspirational local partners with training, materials, infrastructure and financial support. Together, your support can help those with disability to transform their lives.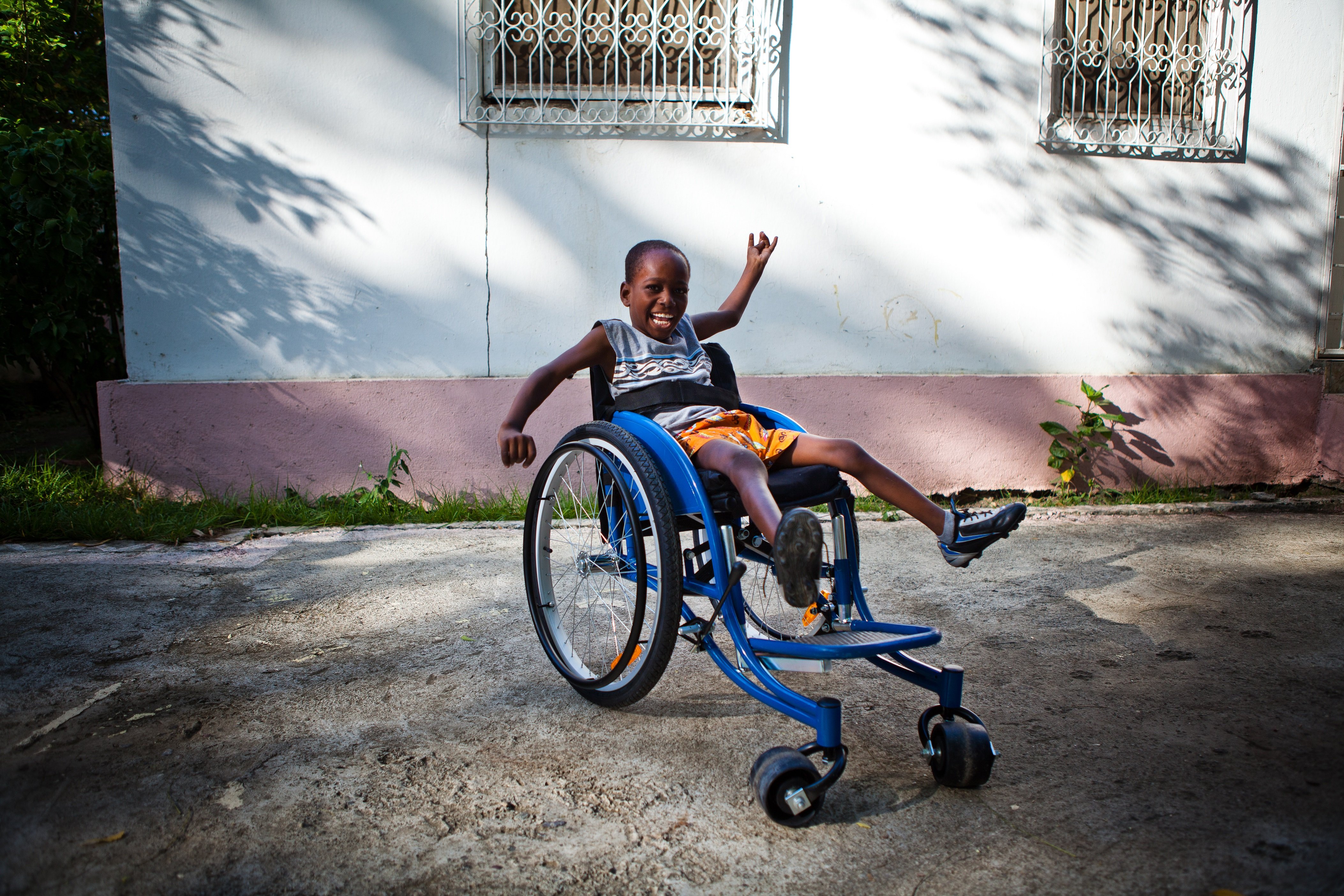 ---
VIEW OUR Latest Disability Care News